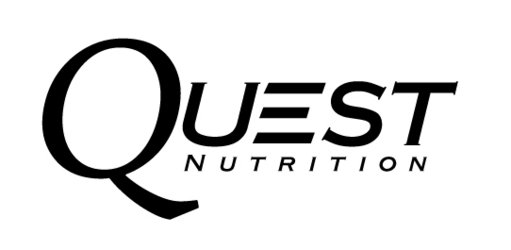 Quest Nutrition
Quest bars have the best nutritional profile of any protein bar on the market bar none. We've got 20g of protein, 4g non-fiber carbs, and no sugar alcohols or other junk. And most importantly, our bars taste better than any other bar. We're so confident that you'll agree that we let people order a single bar to try without having to commit to buying an entire box.
Have any questions about Quest Nutrition?
Please don't hesitate to
ask us
!
Sort

Loading Products Please Wait
Looking for another Quest Nutrition product?
Is there another Quest Nutrition product would like to buy? Please contact us we may be able to order it in for you!
Looking for discussion on Quest Nutrition?
You can also discuss Quest Nutrition on the SVN Canada Forums.