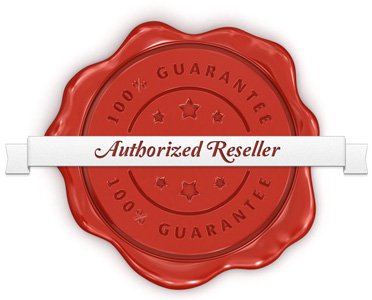 We Are Canada's Authorized Reseller!
We are an Authorized Reseller of all the top brands of sports supplements and natural health products in Canada. We work closely with the manufacturers and distributors to ensure our customers receive nothing but the best products and guarantees that they will be authentic and not counterfeit.
The satisfaction, health and well being of our customers are the top priority of our company and we will not risk purchasing our inventory from unauthorized sources.